---
CONDUCTOR RICARDO CASTRO
Ricardo Castro is a pianist, educator, conductor, and cultural manager. In 2007, he founded NEOJIBA at the invitation of the Government of Bahia.

Born in the vibrant pulse of Bahian culture in Vitória da Conquista, he was a musical promise on the piano from an early age. As a young boy, at the age of five, his talent caught the attention of Professor Esther Cardoso, who had been a student of Marguerite Long. This led him to be admitted to the School of Music at the Federal University of Bahia, where his talent, which had already been showcased to the public at the age of four on a television program, began to be developed.

Soon, his brilliance became evident when, at the age of ten, he made his debut as a soloist alongside an orchestra. The next step, in 1984, was a migration to the prestigious Geneva Conservatory of Music, where he honed his skills under the watchful eye of masters such as Maria Tipo and Arpad Gerecz.

Echoing beyond South American borders, in 1993, Ricardo Castro achieved an unprecedented feat: he became the first Latin American to win the first prize at the renowned Leeds International Piano Competition in England. This milestone, since the competition's inception, solidified Castro's name in the world of concert music.

Global recognition led him to collaborate with renowned orchestras such as the Gewandhaus in Leipzig, the Tonhalle in Zurich, the BBC London Philharmonic, the English Chamber Orchestra, and the Academy of St. Martin in the Fields. In addition, he shared stages and harmonies with virtuosos such as Sir Simon Rattle, Martha Argerich, Leif Segerstam, Kazimierz Kord, Midori, Maria João Pires, and Antônio Meneses.

In addition to his piano achievements, Castro stood out as a conductor and cultural manager. Inspired by the Venezuelan model El Sistema, he founded NEOJIBA in 2007, dedicated to social development through collective music practice. As the founder and general director, he led performances on numerous tours in Brazil and abroad, promoting Brazilian culture in Europe and the United States.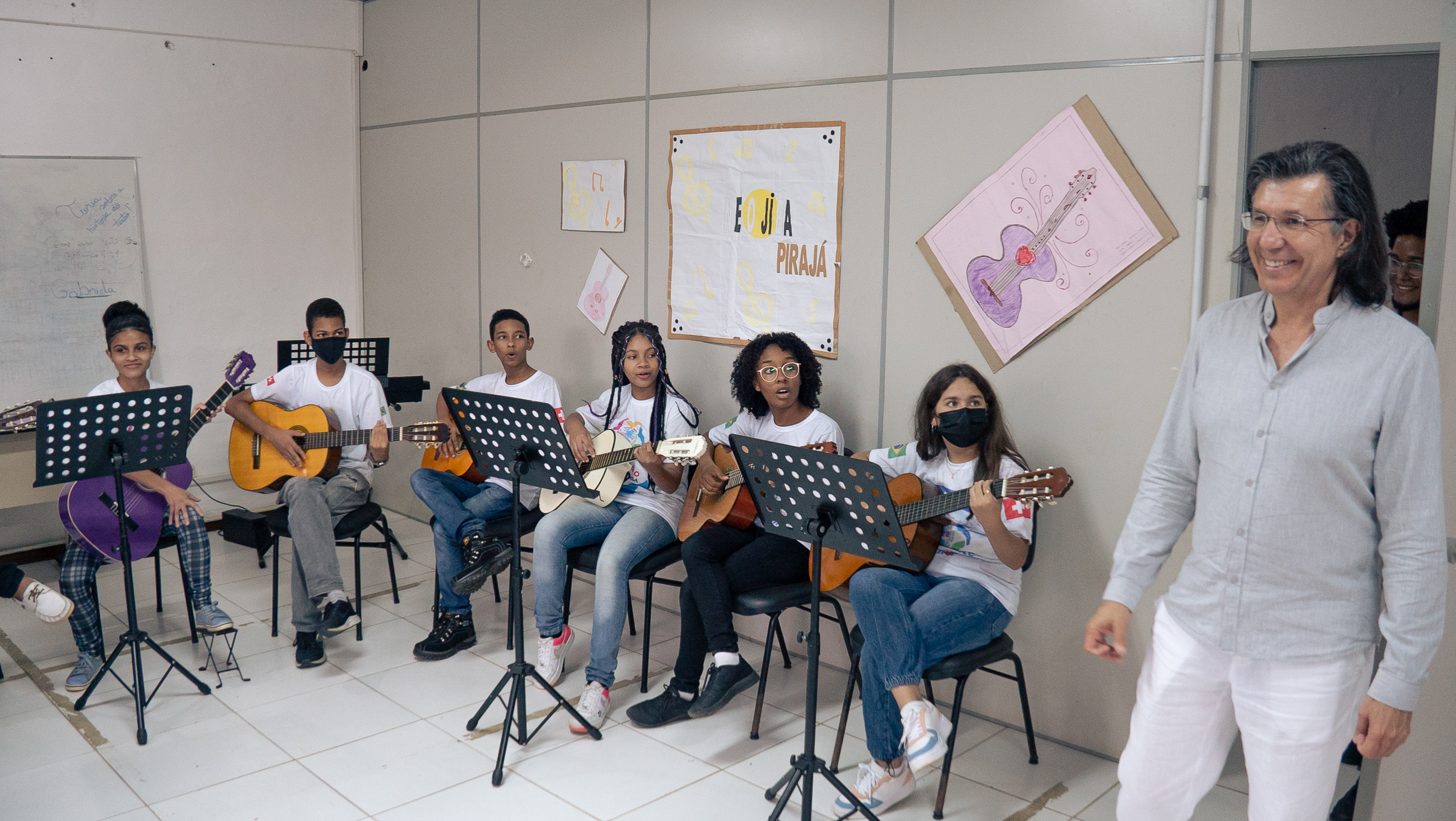 This commitment to music and culture earned Castro the title of Honorary Member of the Royal Philharmonic Society in 2013, an honor bestowed upon only 131 distinguished individuals in 200 years of Western music history, sharing the list with icons such as Brahms and Stravinsky.

In addition to being a virtuoso and conductor, Castro is also a respected educator, teaching at the Haute École de Musique in Geneva, Switzerland, where he is also a member of the school's board of directors, and at the Scuola di Musica di Fiesole in Italy.
His multifaceted trajectory positions him as one of the rare musicians with an international career who dedicate their skills to social promotion, making him one of the great names in classical music of the 21st century.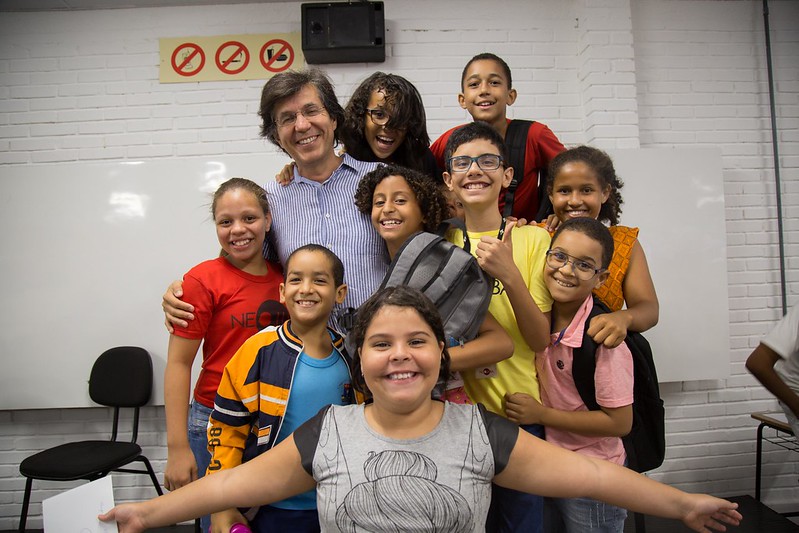 Germany,1987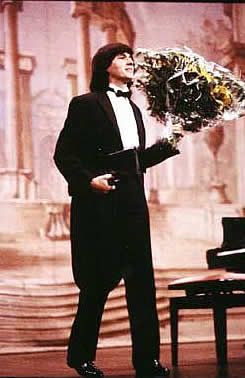 AWARDS

1979 - Prize at the First Villa-Lobos National Piano Competition, Brazil

1982 - First Prize at the Sul América Competition - Young Brazilian Concert Artists, Brazil

1982 - Competition for Young Instrumentalists of the São Paulo State Symphony Orchestra, São Paulo, Brazil

1982 - Title of "Best Interpreter of Brazilian Music" from the National Institute of Music/Funarte, Brazil

1982 - Villa-Lobos Medal from the Villa-Lobos Museum, Brazil

1985 - First prize at the Rahn Competition in Zurich, Switzerland

1986 - First prize at the Josef Pembaur Competition in Bern, Switzerland

1987 - Winner of the ARD International Competition in Munich, Germany

1988 - Third prize at the Géza Anda Competition in Zurich, Switzerland

1993 - First prize at the Leeds International Piano Competition, England

2011 - Bravo! Cultural Personality of the Year Award, Bravo Magazine, São Paulo, Brazil

2012 - Title of Citizen of Salvador, awarded by the Municipal Chamber of Salvador, Salvador, Brazil

2013 - Title of Honorary Member of the Royal Philharmonic Society, England

2014 - Cultural Merit Commendation, awarded by the Government of Bahia, Salvador, Bahia

2014 - "You and Peace" Trophy, from the "You and Peace" Movement, Salvador, Bahia

2015 - Merit Medal, from the Public Ministry of Bahia, Salvador, Brazil

2015 - "2 de Julho" Commendation, from the Legislative Assembly of Bahia, Salvador, Brazil

2019 - Nelson Mandela Award, from UNISOES, Salvador, Brazil